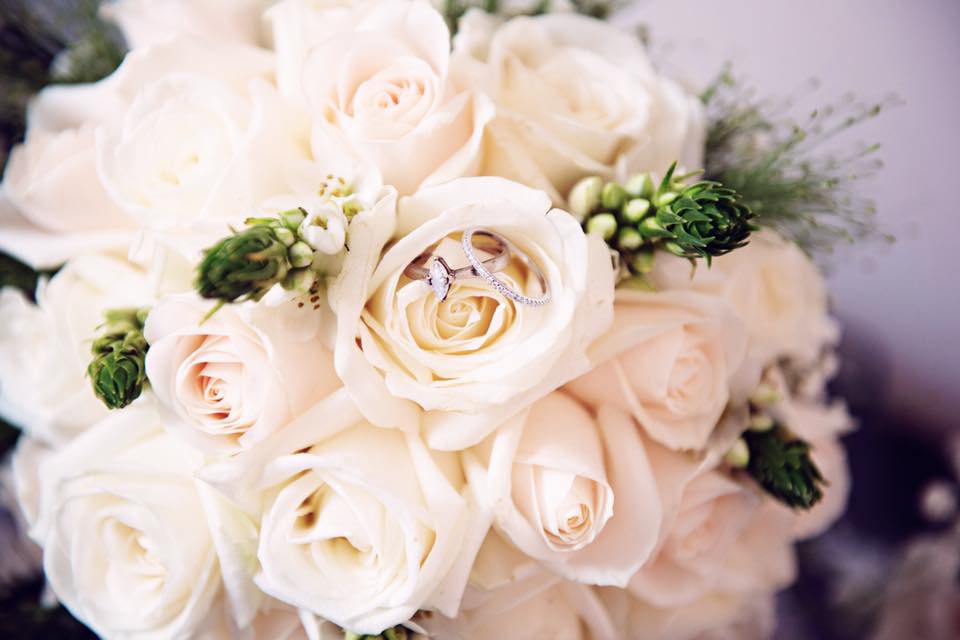 Proposal
Italy is one of the most romantic countries in the world, and the Italians definitely know how to carry out an event with elegance, style and grace. From the picture perfect backdrops of Positano, or the infamous Island of Capri with the stunning Sunset in the background, together, we can create your perfect proposal and capture the special moment for you both to look back on for years to come.
Your Wedding Day
Imagine your dream Wedding with your loved ones in the stunning Sorrentine Peninsual, Amalfi Coast, or on the captivating Island of Capri. We are here to help ensure that you have everything you desire for your perfect day, so you can sit back, relax and know that you are in luxurious hands from your morning preparations, to your Civil, Symbolic or Same Sex Ceremony, to a Wedding Reception of pure indulgence to capture and create the most amazing memories for you to treasure for years to come.
Honeymoon
With an amazing selection of unique Villas around Italy, a Honeymoon of pure indulgence, luxury and comfort awaits you. Whether you prefer a relaxed Honeymoon cruising along the Amalfi Coast or round the island of Capri on a private boat for the day, or discovering the local history and culture behind the ruins of Pompeii and Herculaneum, together, we can tailor the bespoke Honeymoon to create amazing memories in your new chapter of life together.
Family Reunion
The ideal country for a long awaited family reunion. We offer a stunning array of luxury Villas around the Sorrentine Peninsula, Amalfi Coast and Capri to bring you a memorable, luxurious and comfortable stay away with your loved ones. Whether you prefer catching up with the family over a cocktail or two at the poolside with the stunning Sorrentine Sea as your background, or exploring the local historical sights, or trying the local cuisine, Hidden Voyage Weddings and Events can offer you a fun-filled Family Reunion to create amazing memories, as though you have never been apart.
Celebration
Creating bespoke celebrations from Anniversaries, Graduations, Birthdays or any event that you would like to celebrate, together we can design the ideal celebration, tailor made to your desires for your Special Event.
Executive Board Meetings / Conferences
We offer an array of quality Villas as host accommodation for Business Meetings, as well as offering a select few luxury Villas to host your meeting / conference. We can cater a bespoke offer to ensure all your Business needs are catered for.