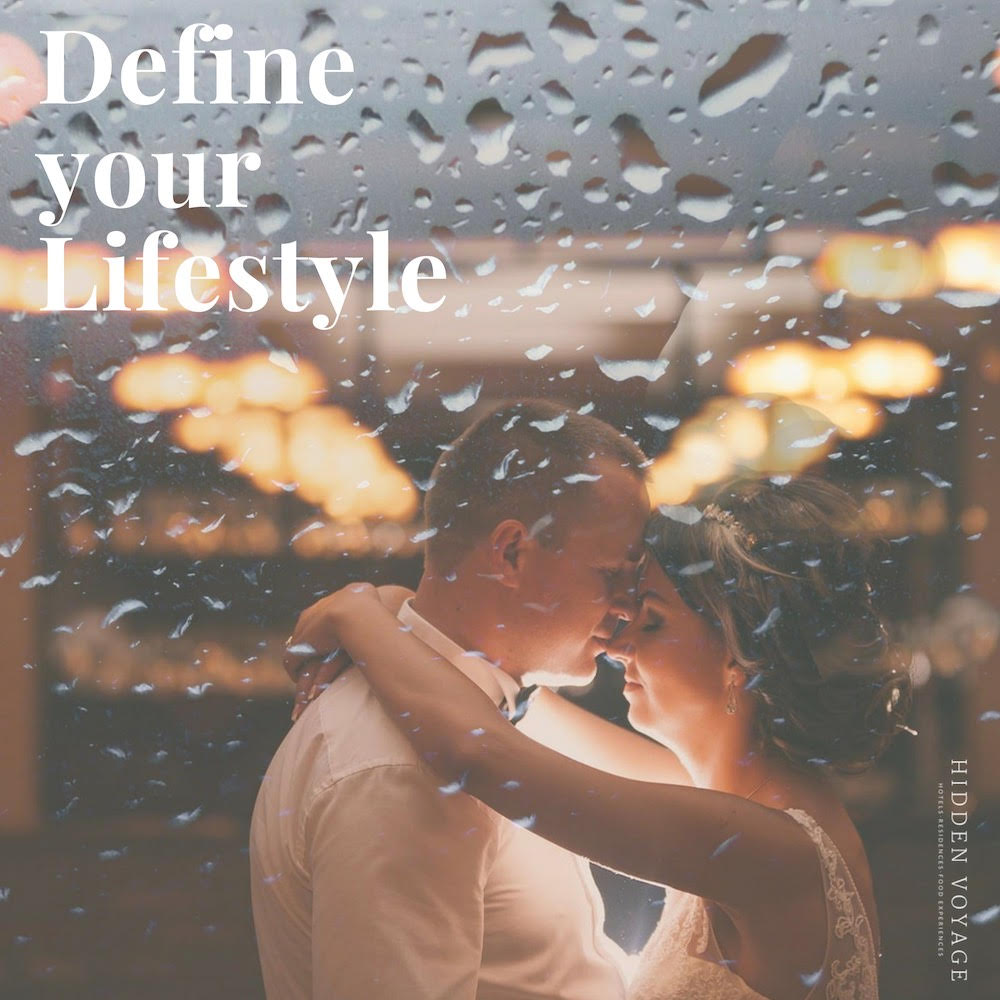 Here at Hidden Voyage Weddings and Events, we specialise in managing and organising your whole event down to every delicate detail, so you can relax with the knowledge that your Special Day is being taken care of with thought and precision.
We have carefully created a beautiful selection of offers to provide you with the ultimate luxurious Italian experience with memories to last a lifetime.
If you have any queries we have created a list of FAQ's, or alternatively you can contact us, together, we will start to create your Italian journey of a lifetime.
Delicate

$

100

monthly

Bridal and Bridesmaids hair and make-up to style your day
6 hour photography and videography to capture your memories.
Florals to bring a delicate aroma to your event
Live music followed by a DJ set to create the perfect ambience for your Special Day
Traditional Italian menu to bring you a taste of Italy
Delicate decoration to create the perfect atmosphere at your Reception venue
Typical Italian wedding favor memorabilia for your guests to enjoy
Newlyweds champagne breakfast in bed
Elegant

$

100

monthly

Private wine & Prosecco tasting experience
Bridal and Bridesmaids hair and make-up to style your day
Mother of the Bride Hair style for your Special Day
9 hour photography and 6 hour videography to capture your memories.
Florals to bring a delicate aroma to your event
Live music followed by a DJ set to create the perfect ambience for your Special Day
Traditional Italian menu to bring you a taste of Italy
Elegant decoration to create the perfect atmosphere at your Reception venue
Typical Italian wedding favor memorabilia for your guests to enjoy
Newlyweds champagne breakfast in bed
Deluxe

$

100

monthly

Private wine & Prosecco tasting experience
Bridal and Bridesmaids hair and make-up to style your day
Mother of the Bride Hair style for your Special Day
10 hour photography and 9 hour videography to capture your memories.
Florals to bring a delicate aroma to your event
Live music followed by a DJ set to create the perfect ambience for your Special Day
Traditional Italian menu to bring you a taste of Italy
Deluxe decoration to create the perfect atmosphere at your Reception venue
Typical Italian wedding favor memorabilia for your guests to enjoy
Newlyweds champagne breakfast in bed
Newlyweds private Sunset Boat Cruise along the Amalfi Coast in the Sorrentine sea breeze